Currently, we are changing the opening hours as follows. (As of October 1)
In order to prevent the spread of the new coronavirus infection,
We apologize for the inconvenience, but thank you for your understanding and cooperation.

Shop opening hours 9:00-16:30
It is open until November.
We sell soft serve ice cream.
Park golf is open.

Restaurant
Lunch 11:30-14:00 Last order
Dinner 17:00-19:30 Last order
Restaurant closed Monday, first and third Tuesdays
(Next day in the case of public holidays)
The restaurant is closed in October as follows.
October 5 (Monday), 6 (Tuesday), 12 (Monday)
19th (Monday), 20th (Tuesday), 26th (Monday)

Barbecues can be made by reservation.
Please note that the restaurant is closed for BBQ.
For details, please see the BBQ page.

The campsite is open.

Youth hostels will be closed for a while.

Thank you for your understanding.

Are looking for staff (staff-Hall).
For more information please see the contact page top.



---
Nature and the harmony of human being
Away green Ranch, resutorannkawayoguriinnroddzi, Aomori Prefecture OIRA is located in towns and ranches, restaurants.
And grazing cows, horses, sheep, and features homemade dairy, homemade experience, golf course, accommodation (Youth Hostel) and camping.
In the restaurant widely available, such as lunch or dinner, barbecue, party, wedding.
Naturally rich in thoughts not enjoy hours of thought.
---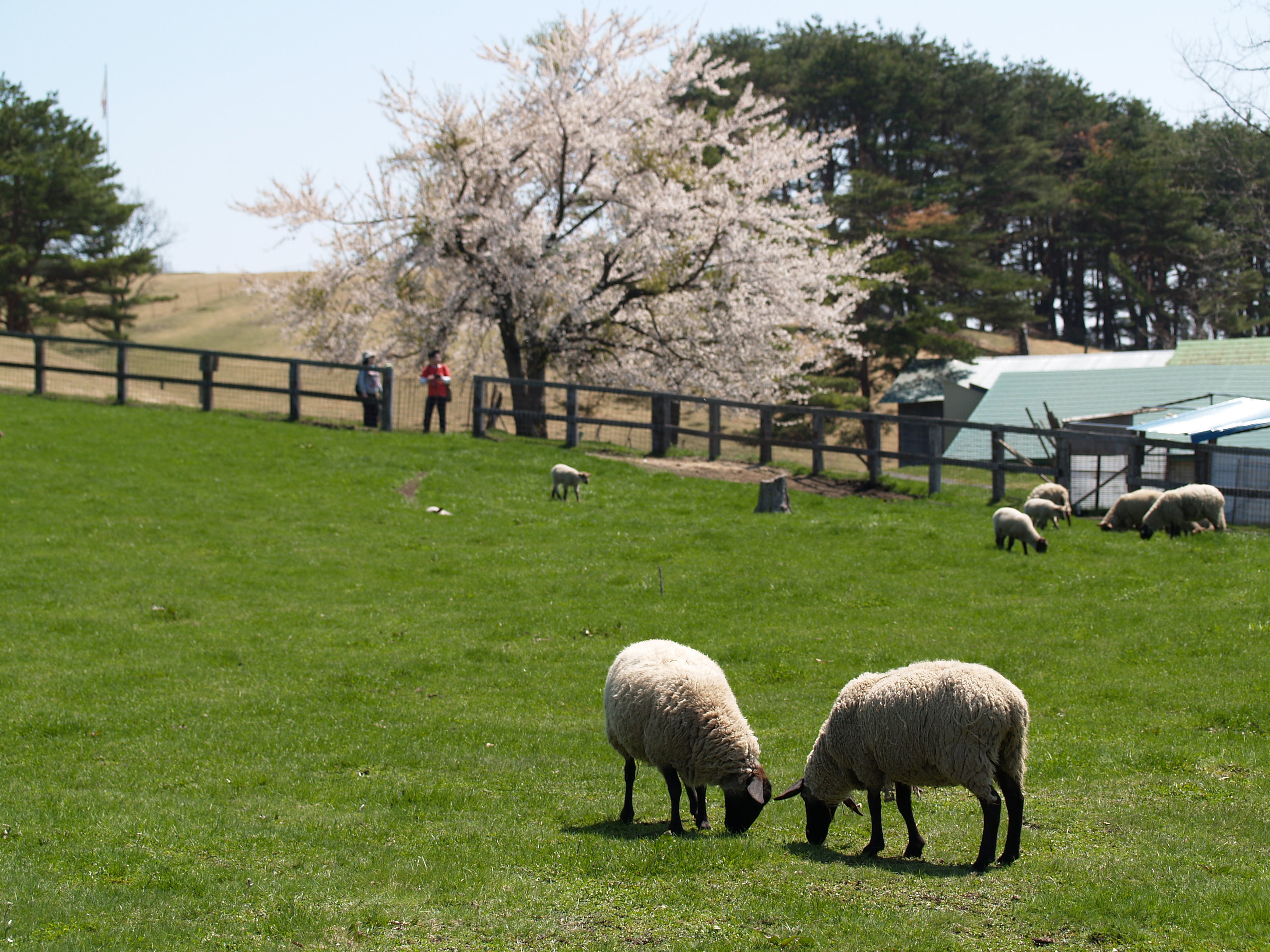 * Youth Hostel guests always make a reservation confirmation please.
Youth hostels are closed during the holidays.
* BBQ, a hand-crafted experience become the reservation.

* Click on image to enlarge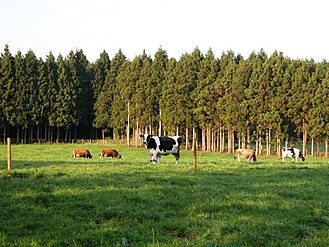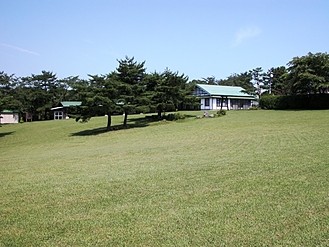 Soon you will receive a registration confirmation email. If you do not receive
Click here for
Please check .
This page has been automatically translated. Please note that it may be different from the original contents.