現在、下記の通り営業時間を変更しております。(1月10日現在)
In order to prevent the spread of the new coronavirus infection,
We apologize for the inconvenience, but thank you for your understanding and cooperation.
パークゴルフ場は、冬期閉鎖しております。
2022年3月下旬頃に再開する予定です。
詳しい再開日については3月上旬頃にお知らせします。
When you come
・ Wearing a mask , hand washing, hand disinfection , physical condition management
Social distance
等の感染拡大防止に、ご理解とご協力をお願いいたします。
売店は12月27日から3月下旬まで冬期休業します。
At the time of reception, it is up to the customer to wear a mask and wear a mask while playing.
Please also consider social distance.
When playing, please have up to 4 players per group.
Thank you for your understanding.
Park Golf course (Shepherd's golf course)
Open: Early April to early December / Open every day during the period / 9:00 a.m. to 4:30 p.m.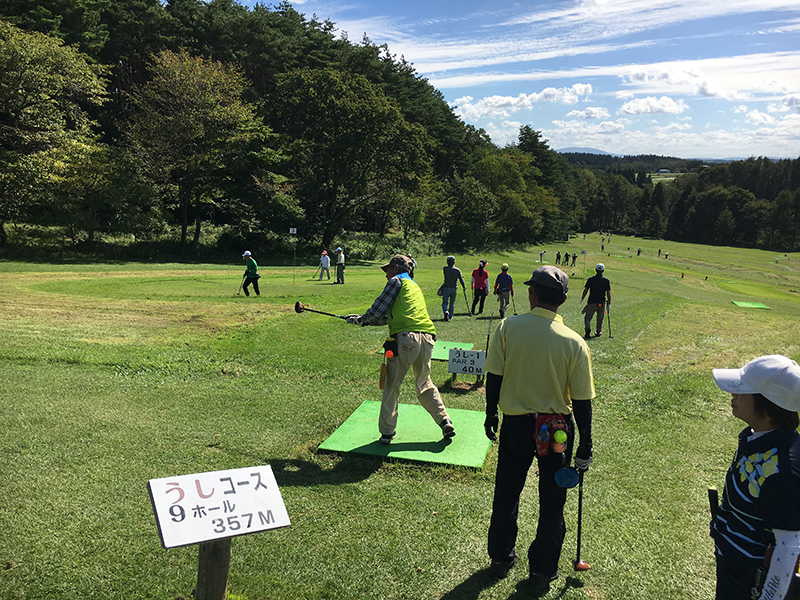 Golf place Shepherd away green Ranch 2009 all courses completely renovated to enhance and ease of course!
Enjoy playing in the Meadow course while watching the sheep.

※The price is tax included.

Meals & deals Golf, seat plan
※The price is tax included.
* Please make a reservation beforehand.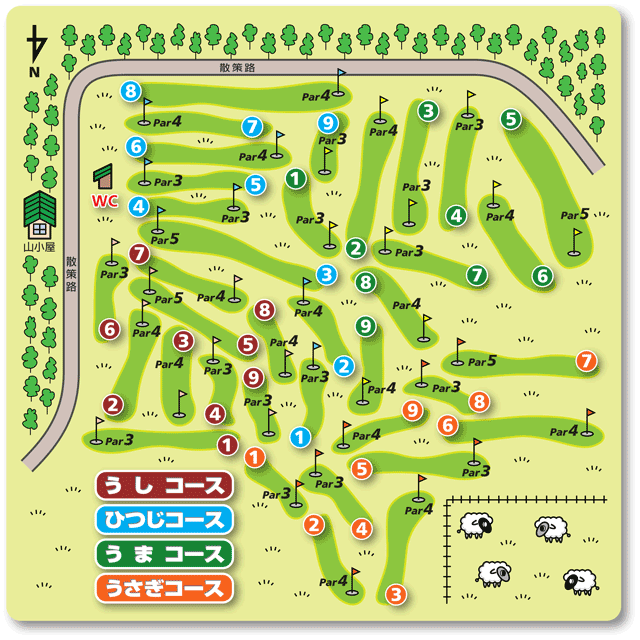 * Click on image to enlarge
This page has been translated automatically. Please note that it may differ from the original content.